systems consulting
SAG Systems
Consulting - Development - Administration
SAG Systems is a Canadian Information System and Technology consulting company based in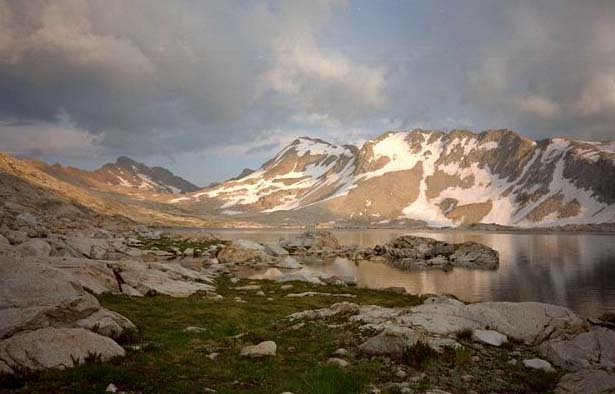 Calgary, Alberta. We provide consulting, software development and administration services to our clients in the small and home based business sector. Our services include administration of existing business systems, networks, databases and servers. We also offer customized software development solutions which will assist you in automating your business and providing your clients with the 21st century solutions they expect.

We deliver our services through a network of experienced and industry proven consulting professionals. Our unique approach to providing these types of services results in significant savings and the right professional consulting team or individual to meet your particular needs. Our mission is to to lower your information technology costs without the compromise of quality or time of delivery.

Your solutions are designed to utilize the latest technology and strict standards to ensure future scalability and ease of modification. All of this is accomplished with your budget in mind. Our goal is to deliver solutions that you will consider a wise investment in the future of your business.